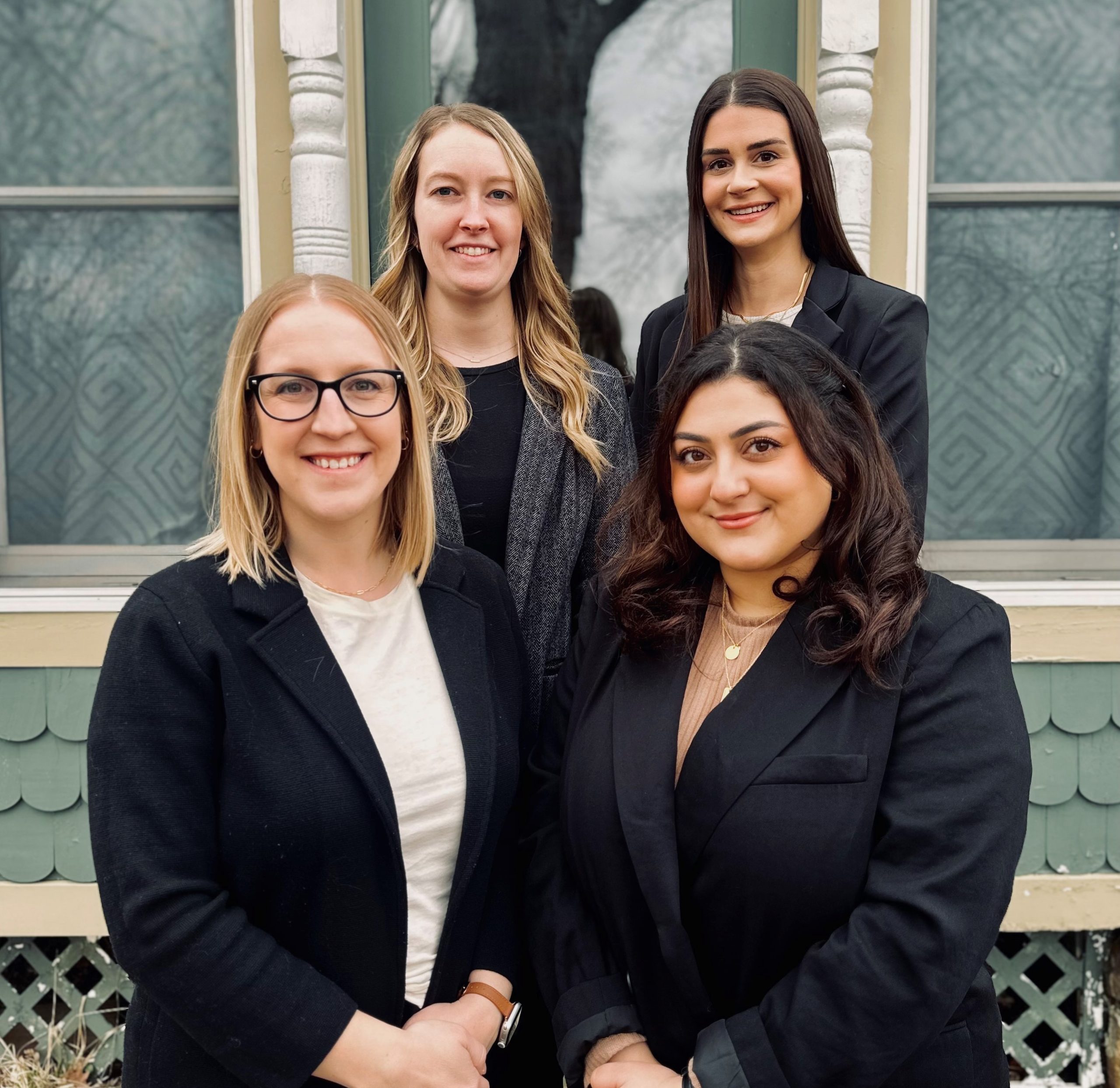 Our unique setting, a historic home, located in the heart of downtown Northville, provides a calm, welcoming, and natural environment for our members. Having our center in a home enables our practitioners to teach a wide array of life skills to our members that promotes generalization to their own familiar environments.  
ABA Therapy
We provide applied behavior analysis services through a focused treatment model that prioritizes interest-based learning to teach a variety of life, communication, and social skills to teens and adults with autism. This is provided through a few different combined modalities including direct 1:1 sessions, structured social skills groups, and parent collaboration sessions. 
Psychotherapy
Psychotherapy is a collaborative approach to therapy that aims to help an individual navigate challenging emotions, thoughts, and behaviors, which will create positive improvements in overall well-being. We provide psychotherapy to teens and adults with autism spectrum disorder and other mental health challenges while utilizing aspects of applied behavior analysis in the therapy setting.  Psychotherapy sessions are currently private pay only. 
For inquiries, email us at clinical@livingandlearningcenter.org. 
We currently accept the following insurance providers for ABA Therapy: