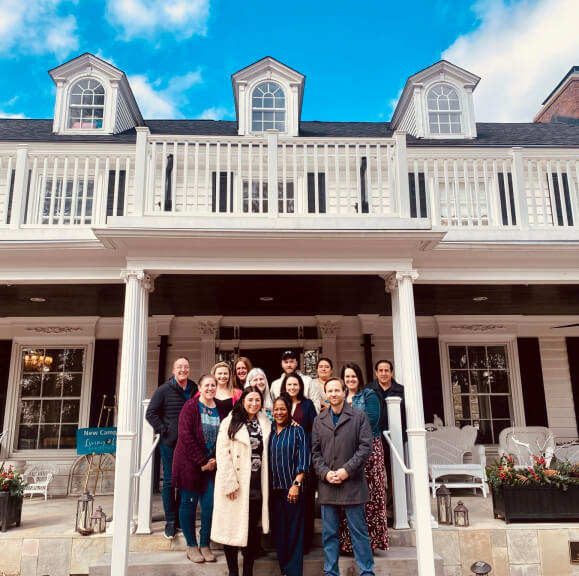 Our Mission
Living & Learning is a 501(c)3 nonprofit organization in Northville. Our mission is to enhance the lives of our participants with disabilities. Through therapeutic, social, work-based, and community engagement, we seek to support, enrich, inspire, and embolden our participants and their families so they can achieve their goals.
Our Vision
Living and Learning Enrichment Center's vision is to become the nation's model in supporting the highest quality of life for people with disabilities and their families.
Our Story
Living & Learning Enrichment Center is a 501(c)3 nonprofit organization founded by Rachelle Vartanian. Rachelle graduated from Eastern Michigan University with a Bachelor's Degree in teaching for the emotionally impaired. Right out of college, she worked at lock up center for adjudicated youth. She was passionate about this and worked with this population for over ten years. During this time, she went back to school and obtained a Master's Degree in Educational Psychology with a concentration in Personality & Development. She did this to better understand why so many of her students chose to behave in self destructive manners.
It was also during this time Rachelle was seeing signs of autism in her youngest son. When he was officially diagnosed with Asperger's Syndrome, she made the decision to go back to school and get a second Master's Degree in Autism Spectrum Disorders from Madonna University. It was also during this time, she started teaching high school special education in Farmington Public Schools.
Looking for social skills groups that would benefit her son brought her to the realization that there were few and far between. The ones that were available cost an exorbitant amount of money and had her driving forty-five minutes each way. She took it upon herself to create her own group locally. Every Sunday at 1pm, in a room she rented at the Farmington Public Library, she facilitated a group of like-minded individuals which they called Weamara (the initials of the original social skills group members) for almost two years.
She took a leap of faith and quit her job after being a special education teacher for 20 years when a buy-out was offered at the school district she worked at. Selling her family home of twenty years, drawing money from her retirement, and downsizing her life allowed Living & Learning to be born.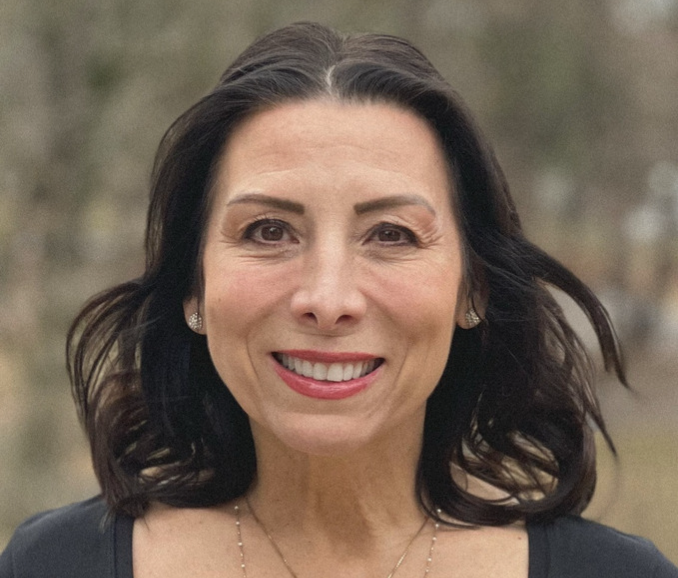 Rachelle Vartanian
---
President & Founder
M.Ed Psy, M.ASD (Master of Education-Psychology, Masters-Autism Spectrum Disorder), B.S. Teaching Students with Severe Emotional Issues K-12. Former special education teacher (20 years). Mother of an adult with autism.
Pamela Travis
---
Executive Director
B.A. Madonna University, M.A.T. Marygrove College, Special Education Certification Wayne State University, Former teacher (14 yrs), Mother of a child with special needs.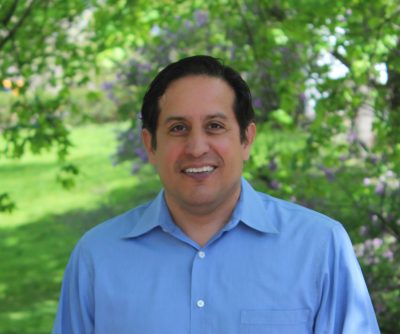 David Franco
---
Director of Exceptional Academy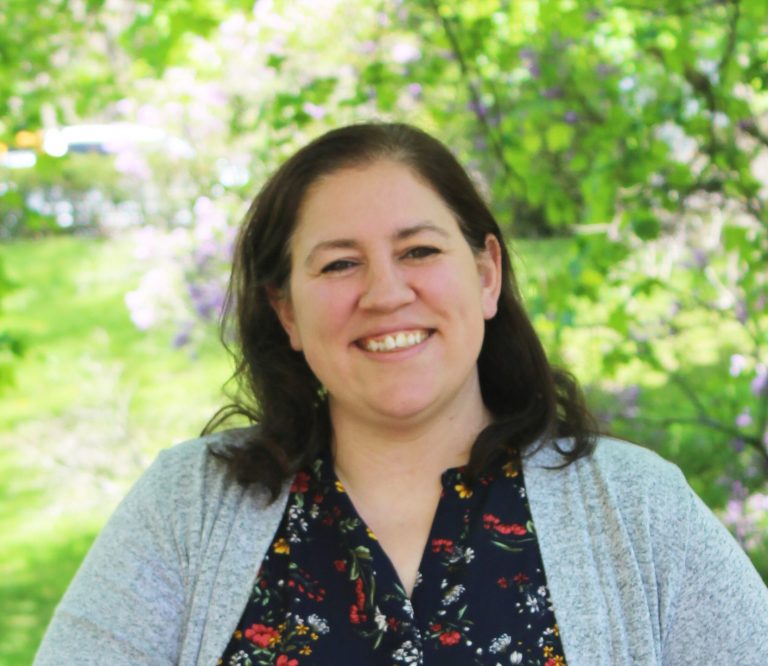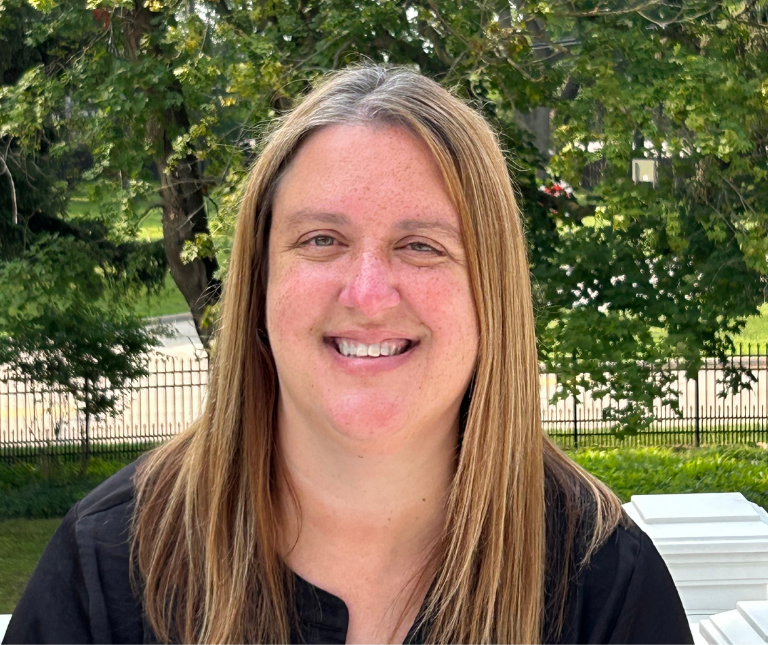 Jen Carpen
---
Director of Vocational Services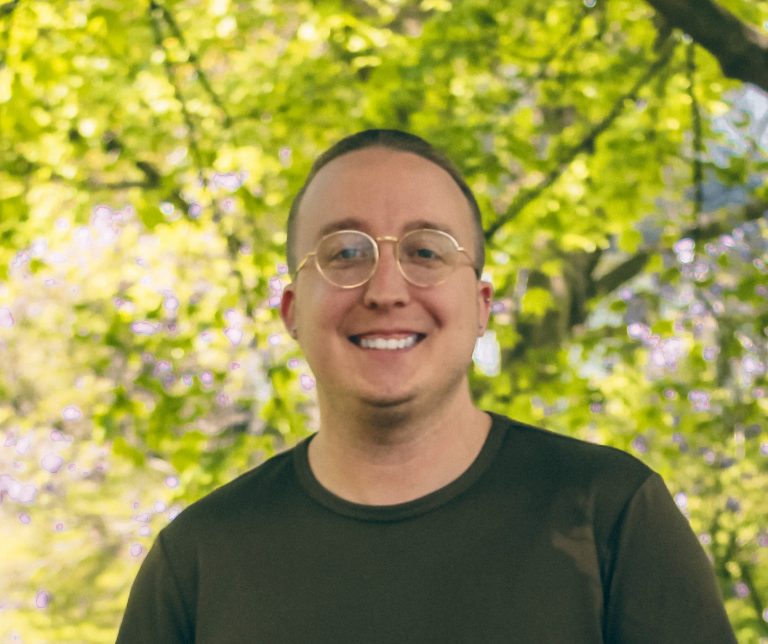 Evan Prosser
---
Marketing/Social Media Coordinator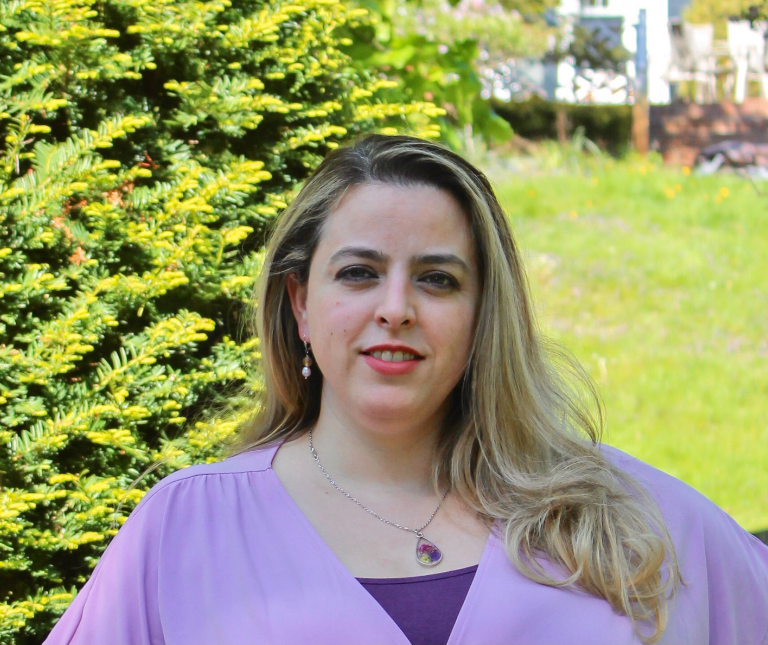 Nawal Hamade
---
Donor Relations Coordinator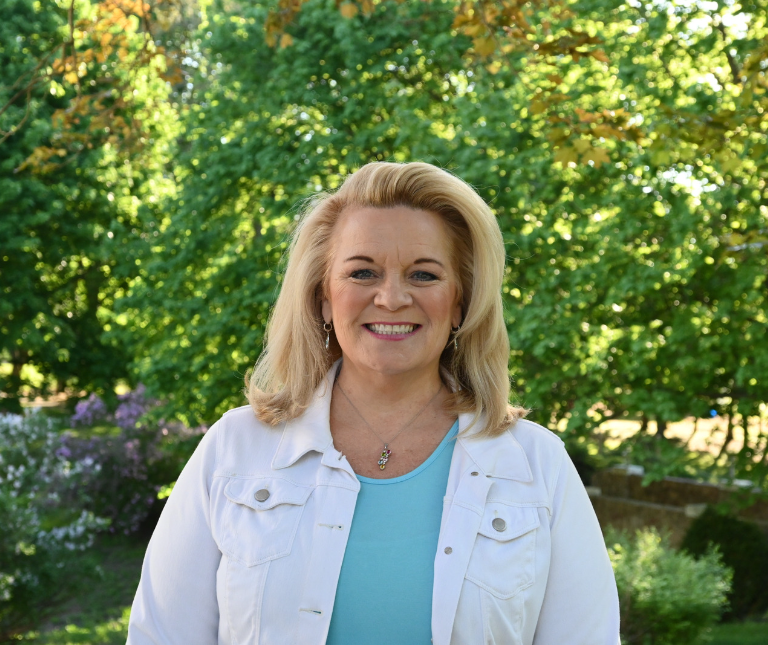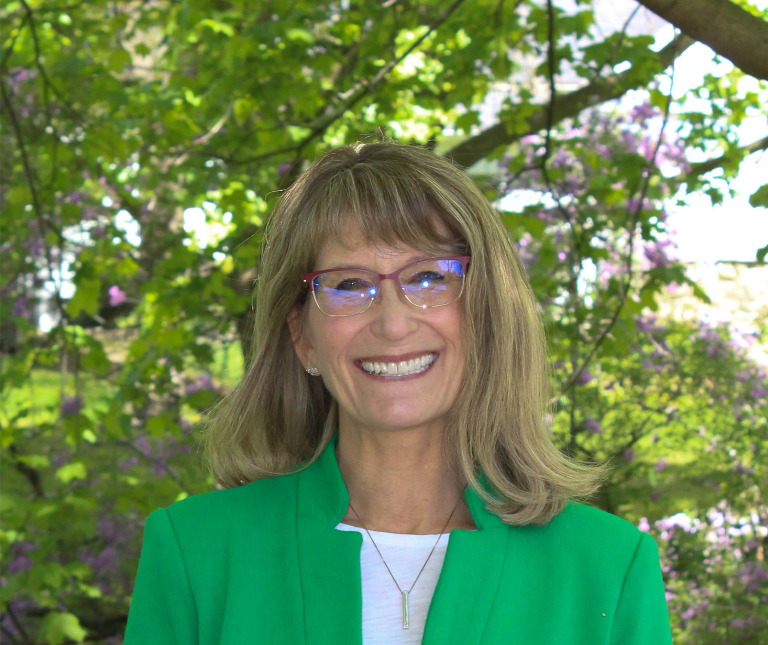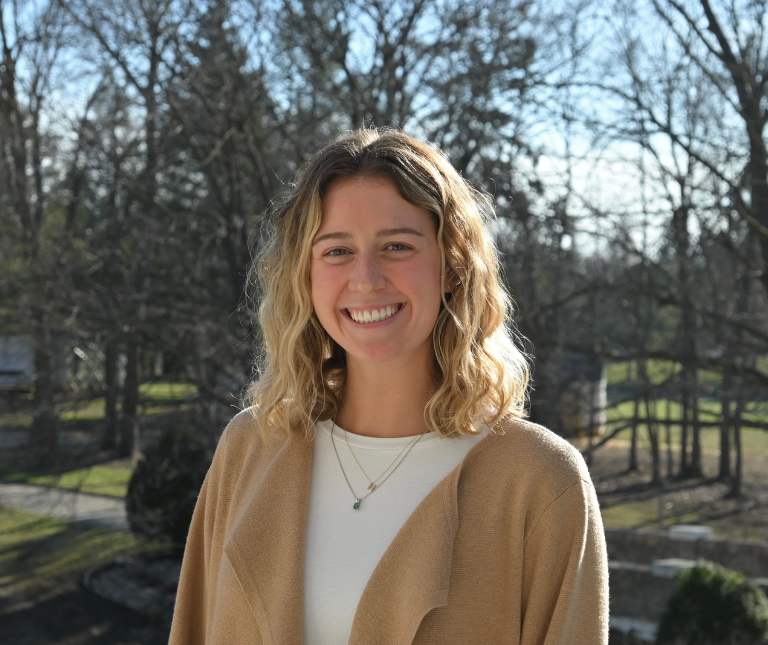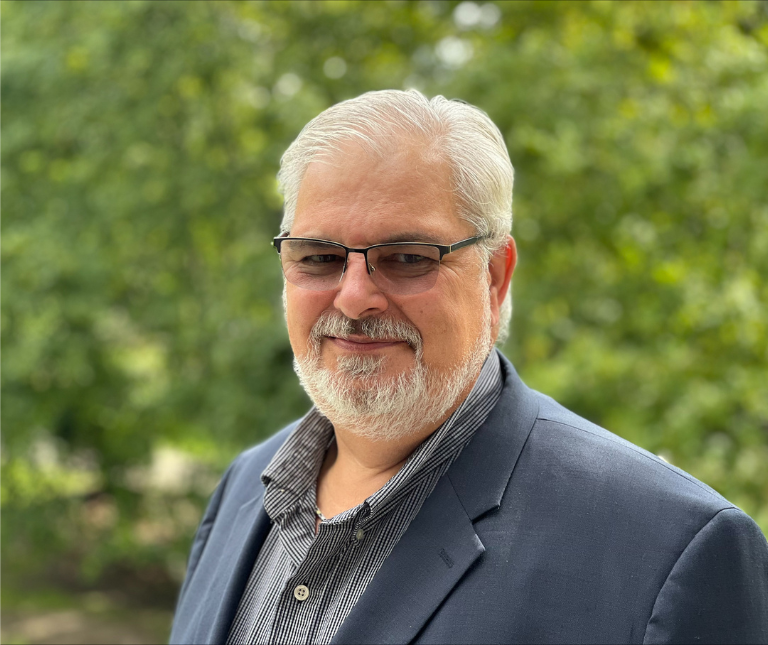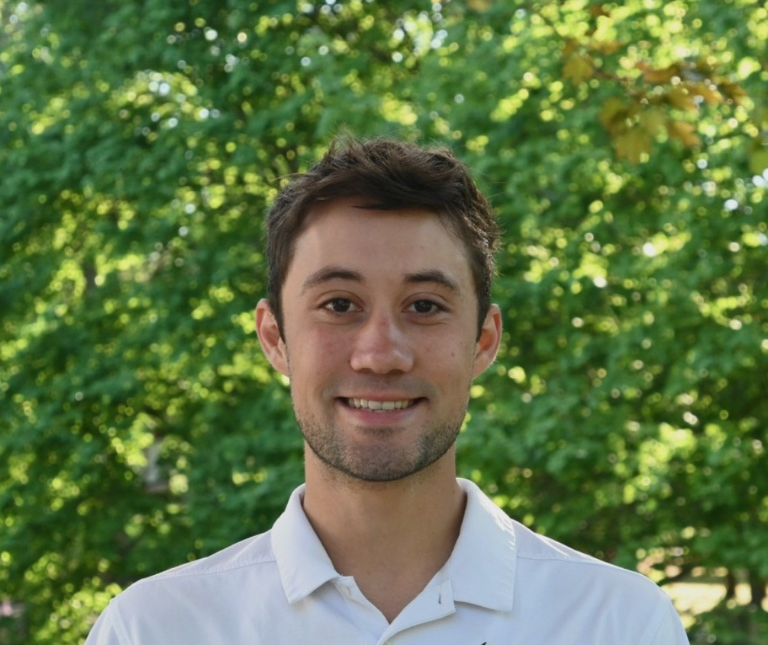 Ethan Erlandson
---
Job Development Coordinator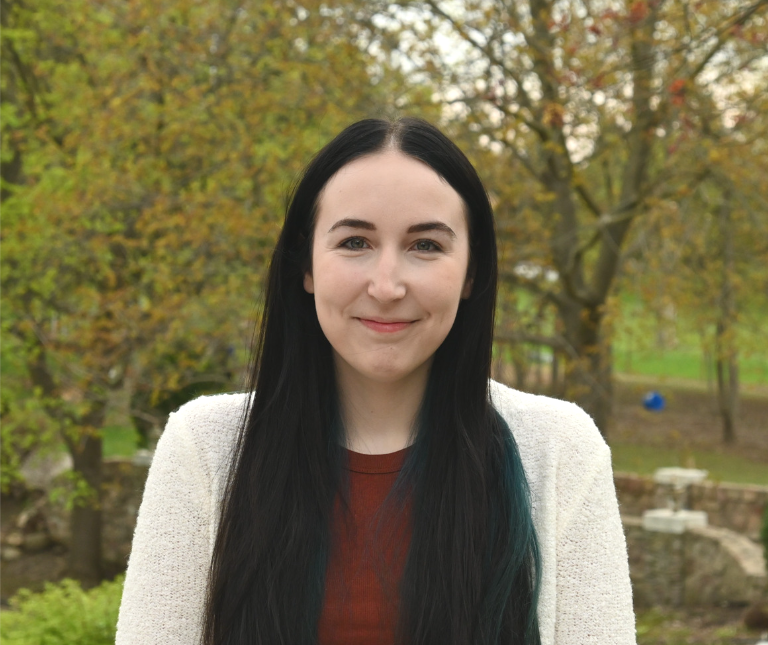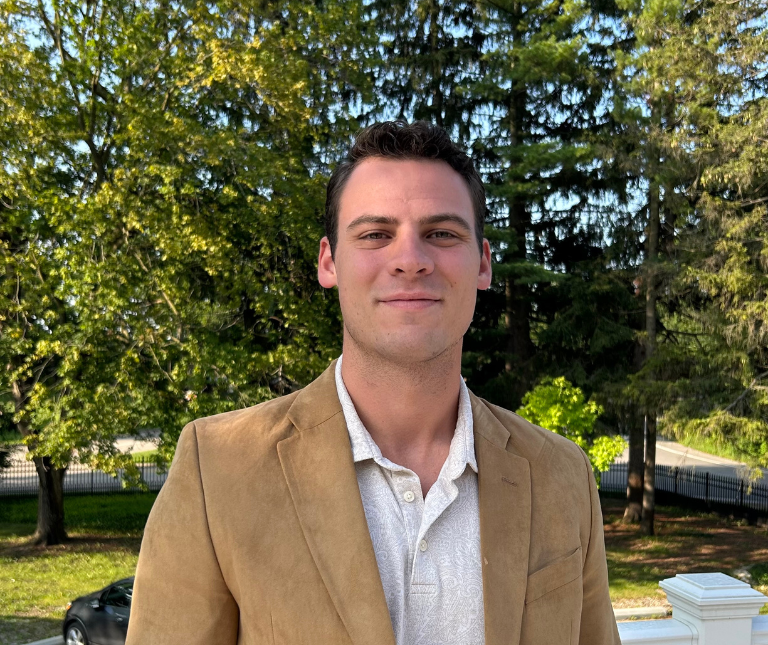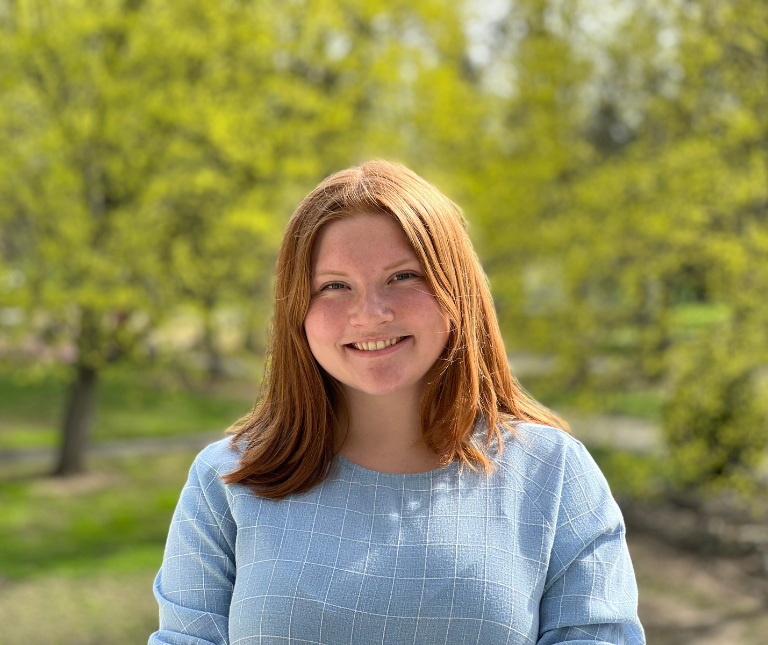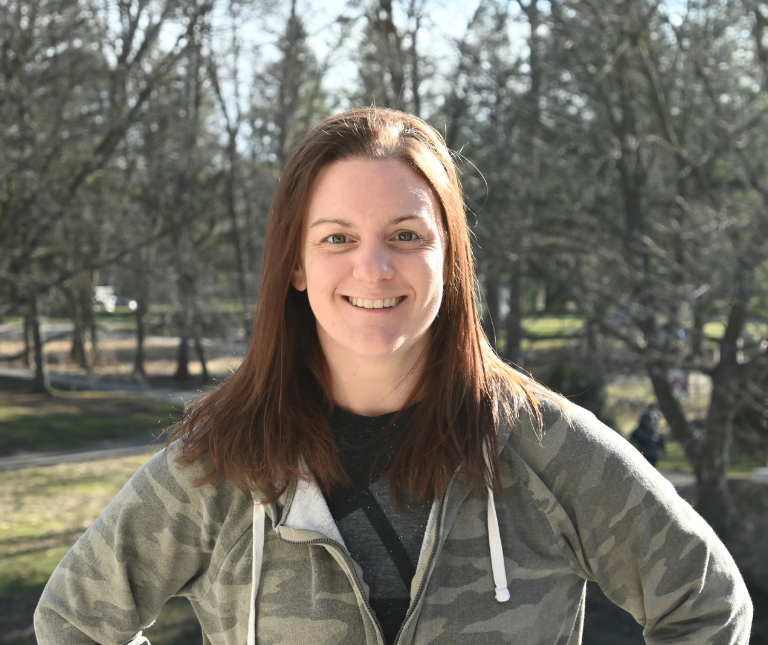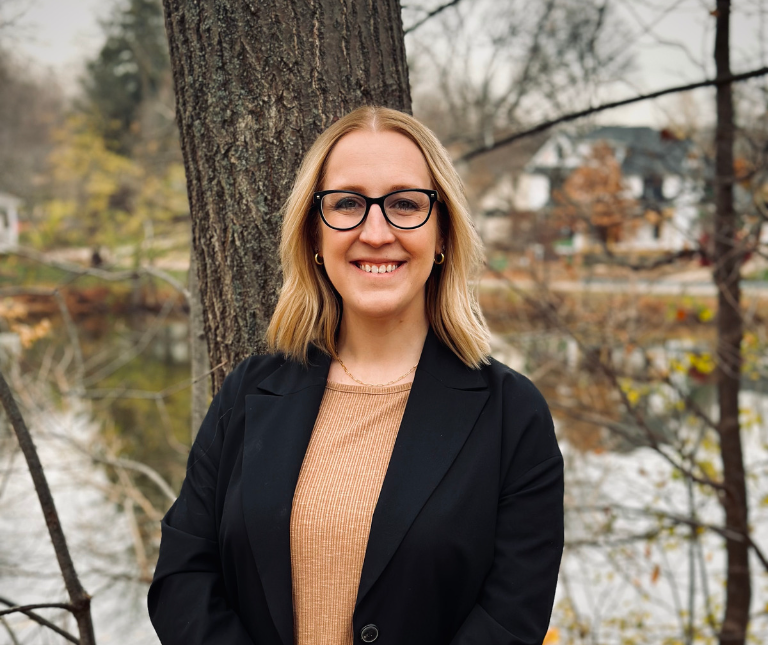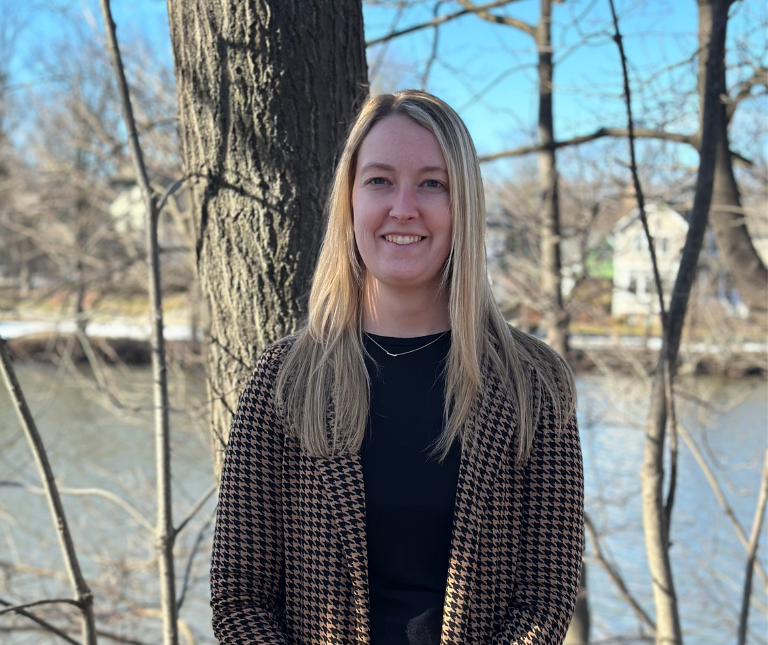 Julie Niemi
---
Board Certified Behavior Analyst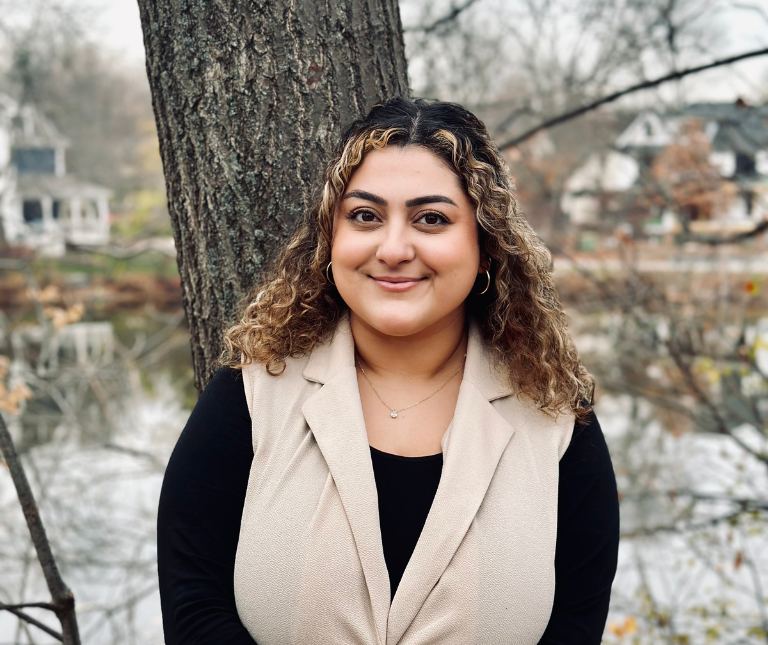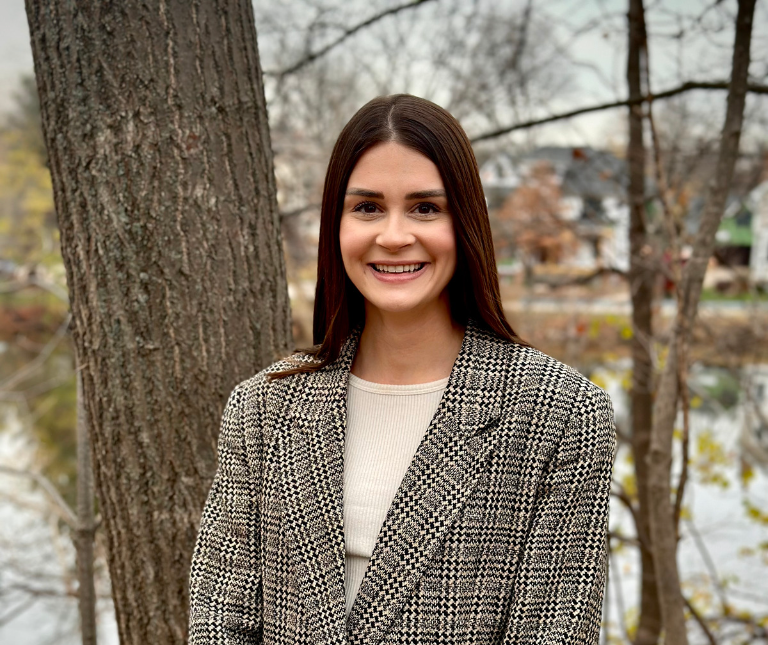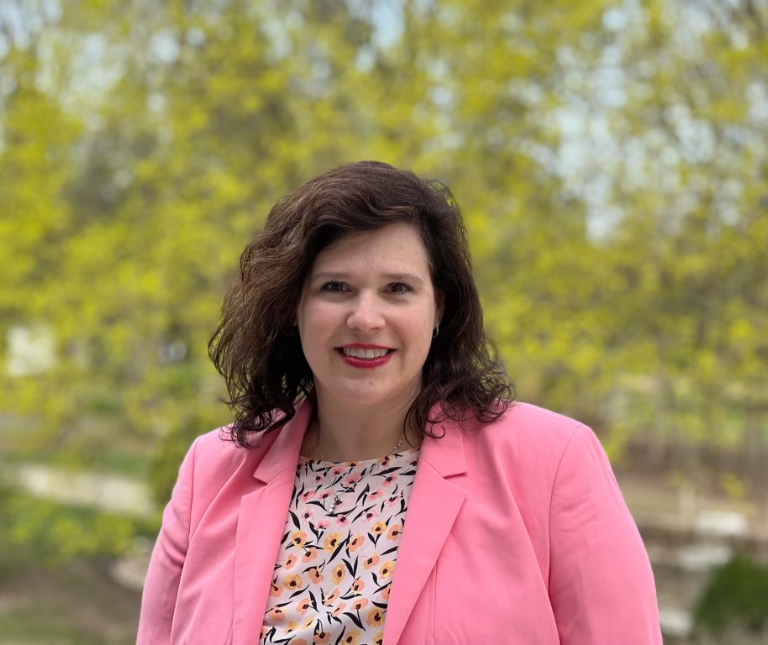 Eric Smith
Board President
Eric Smith Law
Karen Obsniuk
Vice President
Madonna University
Thomas McLean
Treasurer
PNC Bank
Ronald Hodess
Secretary
Miller Canfield
Chris Dancy
Director
Dancy Executive Search
Patrick Mies
Director
Attack the Gap Educational Services
John Czarnecki
Director
The Training Room
Julie Spivey
Director
Health Care Marketing
Rachelle Vartanian
President & Founder
Living and Learning Enrichment Center
Pamela Travis
Executive Director
Living and Learning Enrichment Center